If you are experiencing things inside of the Geopath Insights Suite that don't seem right..Please check to see what browser you are using. There is a lot of exciting functionality in the Insights Suite and unfortunately, not all browsers can support this. We have included a list of supported browsers below with links to download them. It's also important to make sure you are using the latest, most up-to-date version of your preferred browser. Btw - mobile support will be coming soon so for now please use a desktop or laptop for the best experience.
*A special note about Internet Explorer.
Microsoft is in the process of phasing out Internet Explorer (IE). This means that all the updates & cool features that enhance a browser experience are going towards Microsoft's new web browser called Microsoft Edge. If your organization is standardized on Internet Explorer, you may want to have this discussion with your IT support.
These are the supported browsers.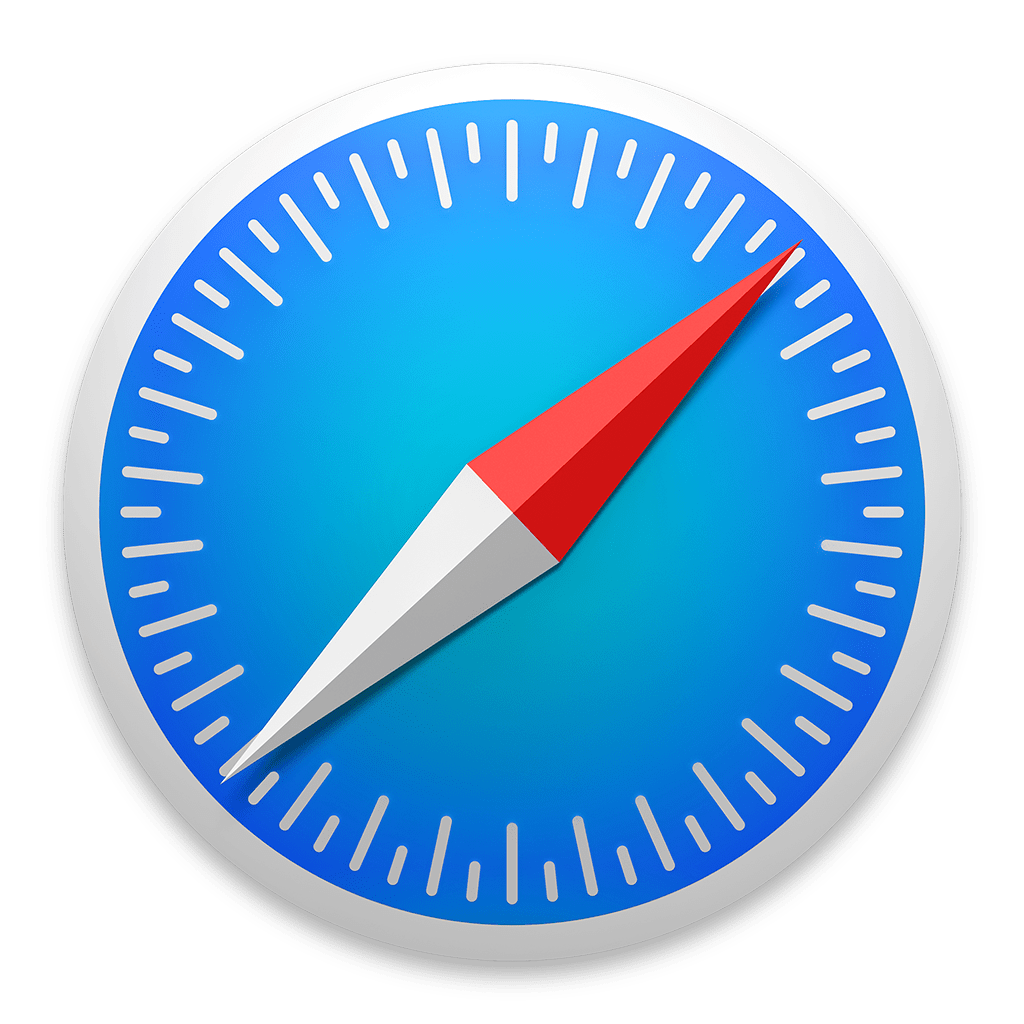 For Microsoft Edge, you must be using a Windows 10 or later operating system.
Here are the minimum requirements for Edge
Click here to find out more about Edge & Windows 10
Here is a "not comprehensive" list of unsupported browsers.
Opera
Internet Explorer
Netscape